---
published: 7 / 7 / 2006
---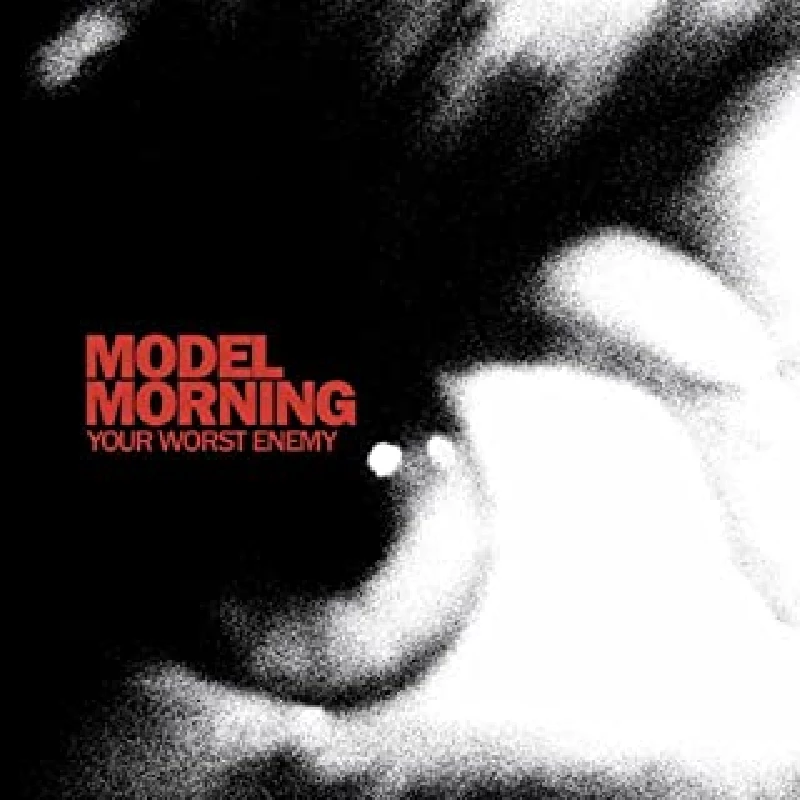 intro
Stunning six-song debut EP from new British-based shoegazing band Model Morning
Model Morning are a stunning new band, whom when I saw them earlier this year at only their second ever gig when they played the Club AC30 in London, had the swagger and poise of a band playing for years. The group, which consists of Peter Morley (vocals, guitars), Richard Davidson (bass, guitars), Rob McCleary(guitars, keyboards), Chris Moore (guitars, bass, keyboards) and Jez Minton (drums),have with this, their debut release, made a masterpiece. The opening number, 'Without You I'm Lost', is haunting and beautiful. Model Morning sound on it like the ghosts of the Chameleons. It shimmers and crazes, until it flows all over you, as if you are lost in the track's waves. Morley's vocal floats in and out, like a boat bopping up and down, in its musical waves, and holds tight against the jagged edges of the music. 'Sinew' sounds as fresh as the opening bars of the first ever time you ever saw Ride or heard them. Remmeber what a great feeling that was? Morley's vocal, however, is a little more audible than that of Mark Gardener's, and he comes across sounding something like Peter Gabriel. 'Fashion Gay(Belonging)' is more bitter and angry, recalling Blur's better moments, and features both great fuzzy basswork from Davidson and also some wonderful harmonising guitars as well. 'Why Do I Let People Convince Me That They're Right ?', another haunting number, has lots of jangling guitars and vocals from Morley that again recall Peter Gabriel. It sounds like a lost Chameleons classic. 'The Worst of the Three' starts off sounding a little like 'Zimbo' by the Echo and the Bunnymen or the Mighty Lemon Drops, before going into spacey soundscape territory, and then eventually sounding like Ride with a stylish guitar onslaught at its end. 'Everybody's Drunken Friend' comes over sounding like a moody version of the Cure, Ah, perfect !Morley's vocal this time recalls the Undertones' Feargal Sharkey. This is without doubt one of the best debuts of the year.
Track Listing:-
1
Without You I'm Lost
2
Sinew
3
Fashion Gay (Belonging)
4
Why Do I Let People Convince Me That They Are Right?
5
The Worst Of The Three
6
Everybody's Drunken Friend
interviews
---
Interview (2007)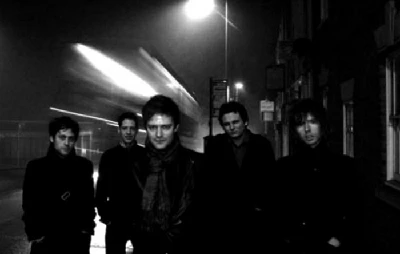 Nottingham-based shoegazing act Model Morning released their debut EP, 'Your Worst Enemy', on the ClubAC30 label last year. Anthony Strutt chats to the group, which includes former members of Six by Seven and Echoboy, about how the EP and the group's brief history
Pennyblackmusic Regular Contributors
---