---
Mark Joseph
-

Bringing Back Those Memories
published: 5 / 7 / 2006
---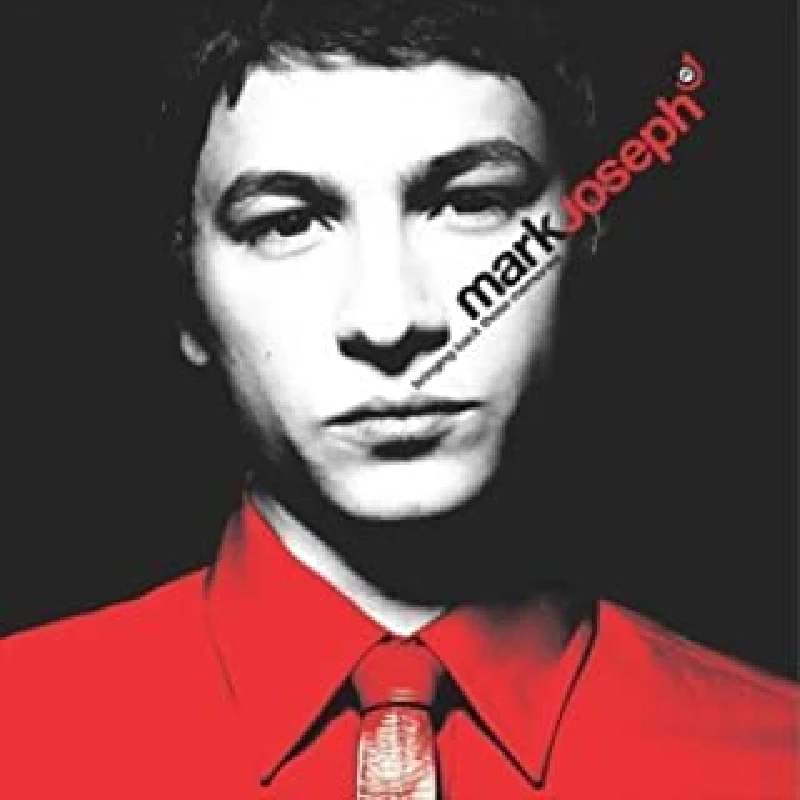 intro
Download only reissue of Mark Joseph's 2004 single 'Bringing Back Those Memories', re-released to coincide with the 40th anniversary of England's 1966 World Cup victory. but which proves to be far more than just another football song
Mark Joseph's 'Bringing Back Those Memories' came out originally in 2004. It got at the time to No. 35 in the UK singles chart, but since then has had an extended life by being used by both BBC and Sky Sports in their football coverage. It was perhaps inevitable that self-confessed mod fan Joseph should choose to re-release 'Bringing Back Those Memories' this summer, this time as a download only single, to coincide with the World Cup and to celebrate the 40th anniversary of England's famous 1966 victory. In a year in which England's over-hyped campaign proved less than illustrious, 'Bringing Back Those Memories', however, has more durability than most of the other 40 odd England football songs also released across the course of the summer. Joseph's song has a timeless quality, recalling both the Who and the Jam in its passion and with its fiery guitar work. It could be about football, as the BBC and Sky have declared, and Joseph on this occasion has chosen to go along with. Like many other strong songwriters Joseph has, however left things just open enough for his listener to put on it his or her own interpretation. With the fighting talk of its anthemic chorus of "Well, it s bringing back those memories again/And I am thinking about those days I knew then/Well it's bringing back those memories/And it's bringing back those enemies", it could equally, however, be about mods and rockers, or 90's Britpop which 25 year old Joseph, too young for the 60's, grew up with. It could also be about an on-the-surface-over, but not yet entirely extinguished love affair. A clever, but deliberately loose nostalgia number, 'Bringing Back Those Memories' has the staying potential to continue to be heard for many years to come.
Track Listing:-
1
Bringing Back Those Memories
2
Really On To Something
3
Who Wants To Be A Rock 'N' Roll Star?
4
Bringing Back Those Memories (video)
Pennyblackmusic Regular Contributors
---