---
published: 17 / 5 / 2006
---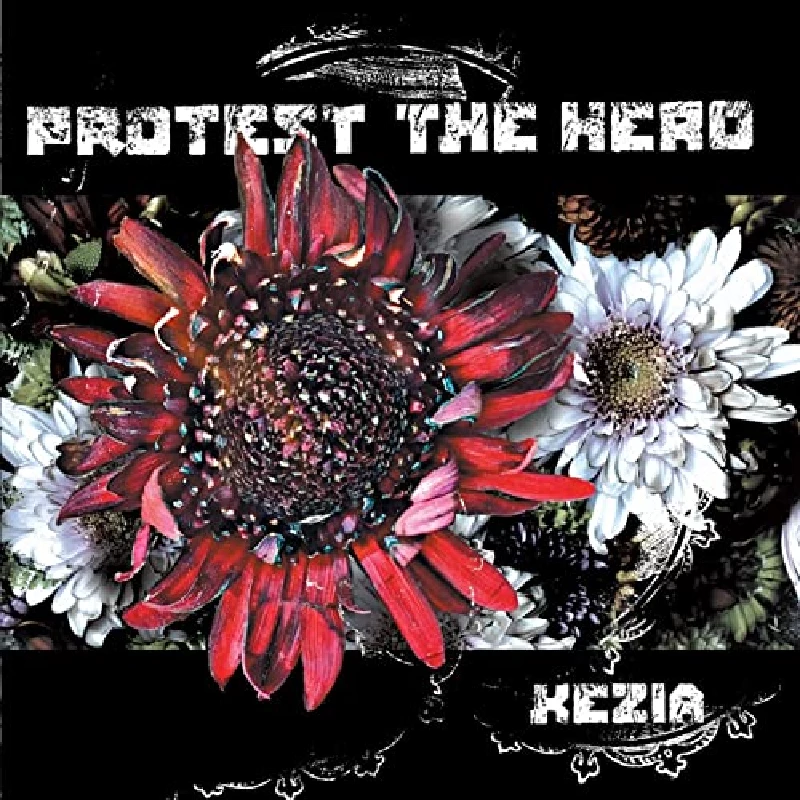 intro
Intensely ferocious and exciting hard rock on debut album from young American speed metal group, Protest the Hero
I liked Protest the Hero until I read how old they are. Then they made me feel old and un-talented. They are 19 and play their instruments like metal veterans. From the moment the first riff of opening track 'No Stars over Bethlehem' kicks in you know exactly what you're in for. It is exciting, and it does not disappoint. This is modern sounding speed metal music, but it is not over the top or grandiose. It has much more of a post-hardcore feel to it, only very fast. The vocals while incredibly intense at many points are as equally melodic. Singer Rody Walker sings with emotion you can hear, and this together with mind blowing guitar work from Tim Millar and Luke Hooskin, (who also does vocals and piano – kids these days), give the band a real force. Some of the songs , such as 'She Who Mars the Skin of Gods' and 'Divine Suicide of K', sound along the lines of a young Slayer and are mixed with Iron Maiden style vocals. If it is not obvious by the previous two song titles, this, apart from being a ferocious and exciting hard rock album, is also a sort of concept album, although it is billed as a situational requiem. It focuses on the story of a young woman, that would be Kezia for those of you lagging behind, and it tells the story in the form of song from the perspective of three other characters. Yes, it lost me at requiem two, but hey this rocks like a mother fucker, so even if your story deconstructing skills are a tad rusty you can just let the rock take over, and you will gain just as much pleasure. It is theatrical and has clearly been worked extremely hard on, but the band, completed by Moe Carlson on drums and Arif Mirabdolbaghi on bass, despite their subject matter, never sound like a group that take themselves too seriously. This is just a really good modern metal album, and is well worth a listen. But make sure you have a note book by your side to try and figure out the story.
Track Listing:-
1
No Stars Over Bethlehem
2
Heretics & Killers
3
Divinity Within
4
Bury the Hatchet
5
Nautical
6
Blindfolds Aside
7
She Who Mars the Skin of Gods
8
Turn Soonest to the Sea
9
The Divine Suicide of K.
10
A Plateful of Our Dead
Pennyblackmusic Regular Contributors
---