---
published: 16 / 3 / 2006
---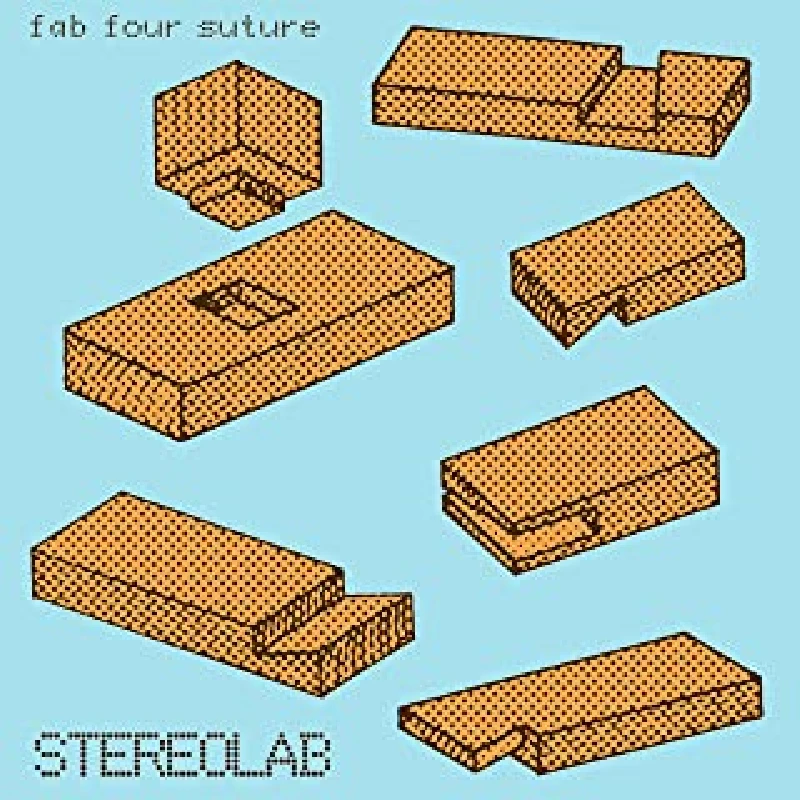 intro
Hit and miss CD compilation of 6 limited vinyl only 7" singles from the ever unique Stereolab, which will mainly appeal to hardcore members of their fan club
Stereolab's new album doesn't consist of any new material. It is is a compilation of 6 limited vinyl only 7" singles that have been collected together on an album. As ever, it all sounds uniquely like Stereolab. It sounds French in places but never completely, and of course it sounds of another generation, lost somewhere between the the late 60's and mid 70's Some of the pieces are fascinating, but others just grate on your nerves after a while. The latter tracks are the strongest. 'The Refrigerator' sounds like it has escaped from the 60's art movie 'Blow Up', while 'Whisper' has a more of an electro feel and is dancey. It is a fine piece of work, but mainly for hardcore members of their fan club.
Track Listing:-
1
Kyberneticka Babicka Pt. 1
2
Interlock
3
Eye of the Volcano
4
Plastic Mile
5
"Get a Shot of the Refrigerator"
6
Visionary Road Maps
7
Vodiak
8
Whisper Pitch
9
Excursions into "Oh, A-Oh"
10
I Was a Sunny Rainphase
11
Widow Weirdo
12
Kyberneticka Babicka Pt. 2
related articles
---
McCarthy: Favoutite Album (2015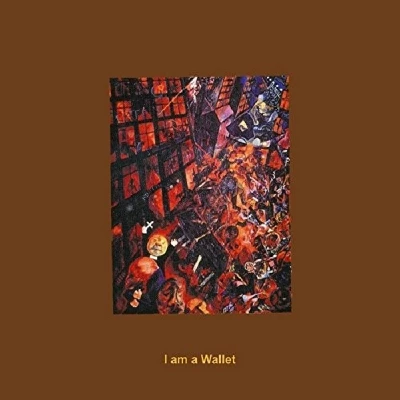 Almost thirty years after its initial release, UK label Optic Nerve is re-releasing jangly left-wingers McCarthy's debut album 'I am a Wallet' on vinyl with a lot of bonus tracks. Tommy Gunnarsson reflects on what is his favourite album ever
Pennyblackmusic Regular Contributors
---