---
Andrew
-

What's It All About ?
published: 9 / 2 / 2005
---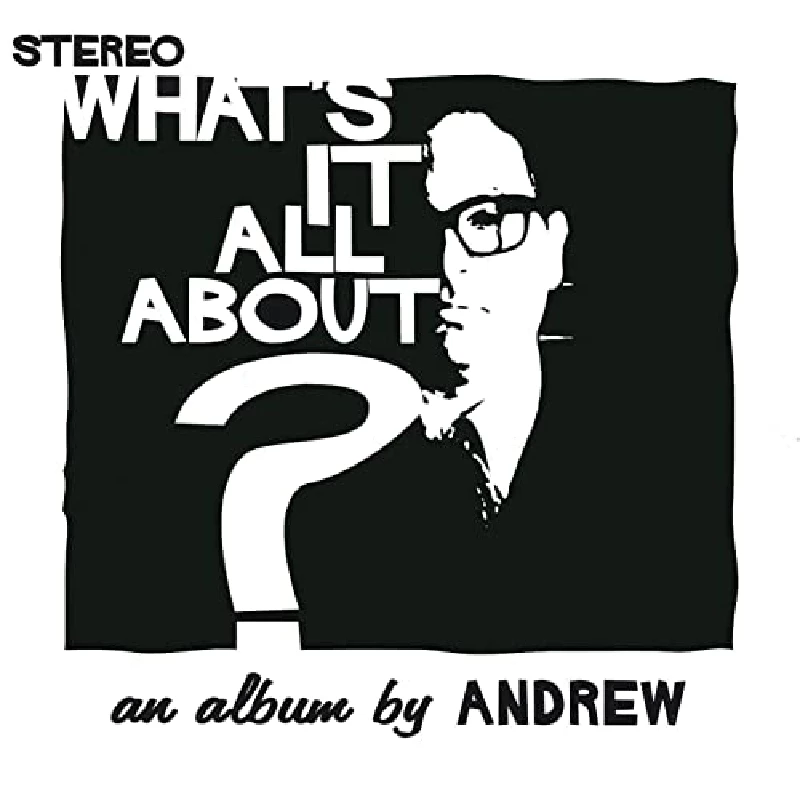 intro
Impressive third album from singer-songwriter Andrew Sandoval, which proves to be "a heady swirl of 60's fuelled jangle-pop"
Andrew is Andrew Sandoval. 'What's It All About' is his third full-length album. Featuring David Nolte on bass and Ric Menck on drums, 'What's It All About 'is a heady swirl of 60's fuelled jangle-pop: a little Left Banke, a bit of Love, a thimble of Kinks, a whole whack of Beach Beatles. Much like his predecessors, Andrew's strength falls mainly in his near fastidious attention to detail that results in finely tuned orchestral arrangements complete with horns, a string section, mellodica and somewhere beyond the borders of your imagination the plinking strum of a harp beckons. I think the most intriguing element lie in Sandoval's vocals; clear and tender, his voice is so distinctive having heard it once you'd know it anywhere. (Unlike a lot of the folkster singers out currently on the march.) While wistfully acoustic songs like '"It May Never Happen' and 'I Wish You Would', and the powerfully orchestrated'"Tears Anyway' make this quite sublimely the most perfect album to lie on your floor and dream. Songs like opener 'We'll Dream' and 'Round Going Round' offer a departure from the muted beauty of his last record (2003's 'Happy to be Here'): a fiestier flinging bounce to the melodic gorgeosity Andrew should be much better known for.
Track Listing:-
1
We'll Dream
2
Or, Maybe Not
3
I Can't Be Lonely
4
Where I Want to Be
5
How Do You Go On?
6
Nevermore
7
Round Going Round
8
How It Goes
9
Another Way of Life
10
How Come It Takes So Long?
11
The Golden State
reviews
---
Happy to be Here (2003)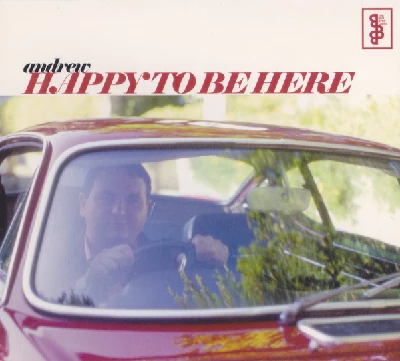 "Tastefully constructed, wistful pop " on full-length debut album from long-established producer, Andrew Sandoval
related articles
---
Tom Bridgewater: Interview (2015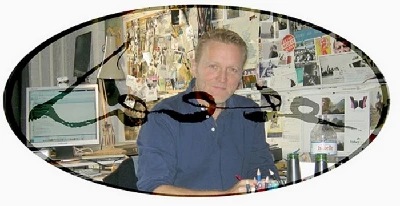 Owen Peters talks to Tom Bridgewater, the owner of Europe's leading Americana label Loose Music, about his label's lengthy history
Pennyblackmusic Regular Contributors
---