---
Coachwhips
-

Bangers Vs. Fuckers
published: 19 / 11 / 2004
---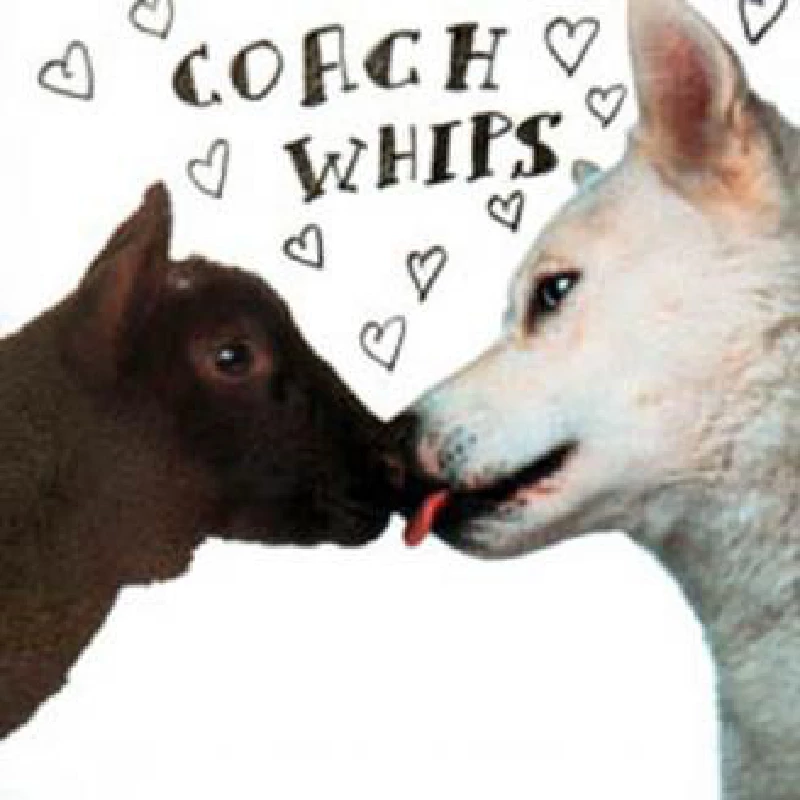 Label: Narnack
Format: CD
intro
Noisy, shambolic and nasty, but great dirty rock 'n' roll mini album from San Francisco garage art punks Coach Whips
Garage rock is often considered to be quite a narrow genre, in which bands either sound like the Stooges, the MC5 or the Velvet Underground. This, however, does not necessarily have to be the case. Take Coachwhips, for example. With their fuzzed up riffs and yelped vocals, they sound pretty garage. But they also have art punk influences which make them sound a lot fresher than some of the more popular garage bands. 'Bangers versus F**kers' is a great dirty rock 'n' roll record: noisy, shambolic and nasty. A short record at 18 minutes long, it doesn't let up until the very end. You get the feeling that if the record was any longer, it would lose some of its power, becoming slightly too hard to listen to. Coachwhips songs have a very specific sound, so to the casual listener, it could sound like they're listening to just one song. Don't think, however, that Coachwhips are a one tune band. At different times, elements of the Stooges, Devo, early Nirvana, Mudhoney, Sonic Youth at their noisiest and modern garage bands like Immortal Lee County Killers appear in the songs on 'Bangers vs. Fuckers', albeit smashed together into one big crunchy, spiky ball of punk. The albums longest song, at two minutes 25, is opener 'You Gonna Get It', which lets you know exactly what you're in stall for the rest of the album- pure rock 'n' roll noise. It is extremely hard to say what the songs on the album are actually about, as the vocals are practically unintelligible, give or take the odd word. 'Bangers versus F**kers' is an excellent record, a party album for people who don't like your average party. Get this and rock out.
Track Listing:-
1
You Gonna Get It
2
Extinguish Me
3
I Knew Her, She New Me
4
Purse Peekin
5
Dancefloor, Bathroom
6
I Drank What?
7
Evil Son
8
Thee Alarm
9
Recline, Recline
10
(Harlow's) Muscle Of Love
11
Goodnite, Goodbuy
Pennyblackmusic Regular Contributors
---