---
Good Life
-

Album Of The Year
published: 23 / 7 / 2004
---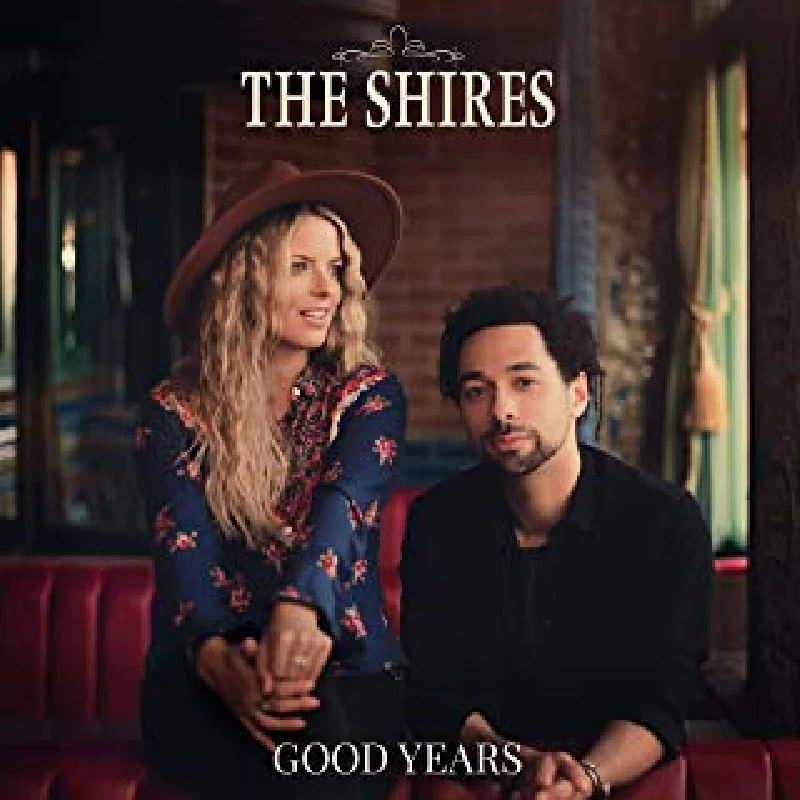 intro
Sarcastically engaging guitar pop from latest Saddle Creek signing the Good Life, which includes in its line-up the frontman with Cursive, Tim Kasher
The Good Life definitely fit into (part of) the Saddle Creek/Omaha Nebraska sound – folk-y sounding songs with a distinctively dry sense of humour sung in a voice slightly strained with emotion, the kind of stuff that Conor Oberst, a.k.a. Bright Eyes, one of the founders of Saddle Creek, specialises in. Although that's not surprising considering the band is lead by Tim Kasher, the frontman with Cursive, one of Omaha's best known art punk bands. Luckily, the Good Life do the Saddle Creek thing in their own way. Vocalist Tim Kasher is a more mature, wiser version of Oberst, with a similar outlook on life but minus the adolescent self-pity. The music is also more guitar pop in its orientation and at different times is flavoured with elements of rock, folk, country, and lounge-jazz, to name a few, rather then just sticking to the country genre. The opener and title track pretty much lets you know what to expect from 'Album of the Year' in the first line. "The first time that I met her I was throwing up in the ladies' room stall" has got to be one of the best opening lines of any album released this year, and more great lines turn up along the way as the track builds up to an epic finish. By the end of it, you should be in no doubt that Tim Kasher is one sarcastic bastard. The music itself is mainly slow and graceful, at times reminiscent of Whiskeytown. Rocking tracks like 'Notes in His Pockets' and the Bowie-meets-Beach Boys of 'Lovers Need Lawyers' , however, show that the Good Life can play different kinds of music without losing their own style. Stefanie Drootin takes the lead vocal on the nine-minute 'Inmates', a fine song that builds up brilliantly from a gentle ballad into an upbeat guitar pop duet and back again, finally finishing as a country song with a fantastic repeated vocal harmony. 'Album of the Year' is a brilliantly mature and well-rounded guitar pop record with great tunes, great lyrics and great style. Possibly not the album of the year, but well up there.
Track Listing:-
1
Album Of The Year
Label Links:-
http://saddle-creek.com/
https://www.facebook.com/SaddleCreekRecords
http://www.last.fm/label/Saddle+Creek
https://www.youtube.com/user/SaddleCreekRecords
https://twitter.com/saddlecreek
reviews
---
Help Wanted Nights (2007)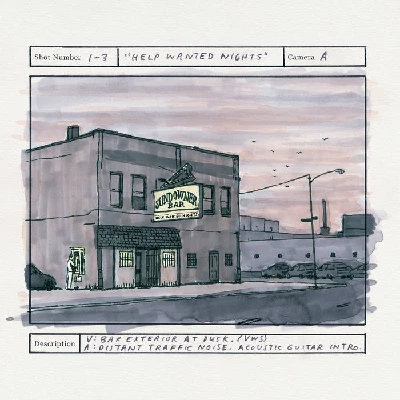 Surprisingly hopeful fourth album from Nebraskan alt.country/indie group the Good Life, which is the soundtrack to an unfilmed screenplay of the same name that its frontman Tim Kasher has written.
Pennyblackmusic Regular Contributors
---