---
Bearsuit
-

Itsuko Got Married
published: 6 / 12 / 2003
---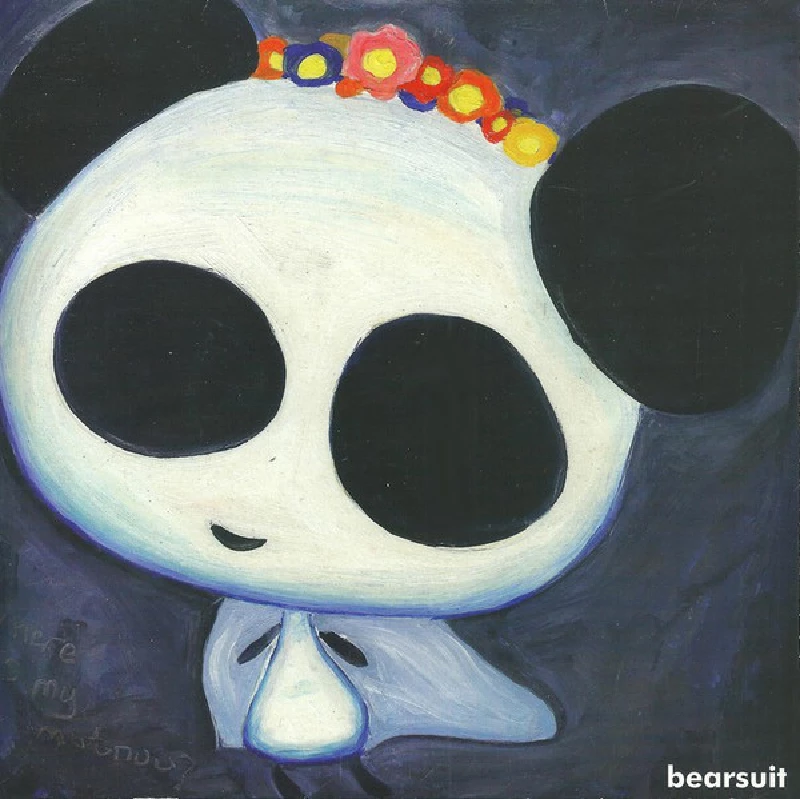 Label: Bearslut
Format: 7"
intro
Debut "unique blend of indie rumble" on their own Bearslut Records from former Sickroom Collective stars, Bearsuit
The Sickroom Gramophonic Collective closed offices for a while to return with a very special seven inch release that plays from the middle outwards, in a run of 200 only. Bearsuit earlier left the Sickroom to go and record one record only with Track And Field before breaking out on their own. Their fourth single brings true surprises. Chants and handclaps? Bearsuit draw attention once again, with their single on the newly erected Bearslut Records. East Anglia's, if not the world's best post-fi pop combo, celebrate their wedded friend Itsuko! And how Jan's vocals get you into the groove again. The band have rapidly become masters at their own unique blend of indie rumble and this is topped by her pure and assertive voice. Cute whistling which follows then is like the 2nd verse as the snares get a thorough treatment. 'Itsuko Got Married' comes to a glorious end with the best strumming guitars from this year.
Track Listing:-
1
Itsuko Got Married
2
Rodent Disco
interviews
---
Interview (2007)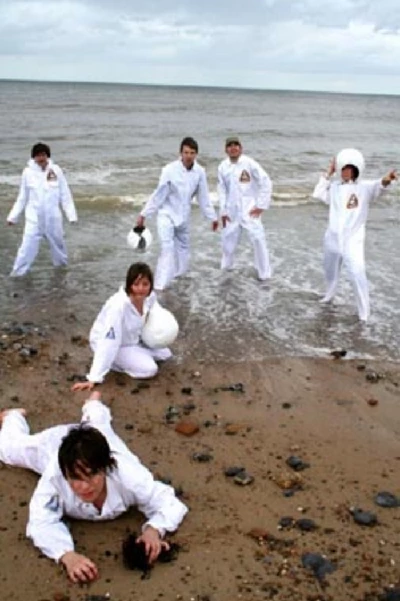 Bearsuit have been making gradual dents on mianstream culture with their distorted indie pop. Mark Rowland talks to the group about their forthcoming third album, ikts recording and and appearing on Top Shop's music video screens
Interview (2004)
Interview (2002)
live reviews
---
London Toynbee Arts Centre, 22/2/02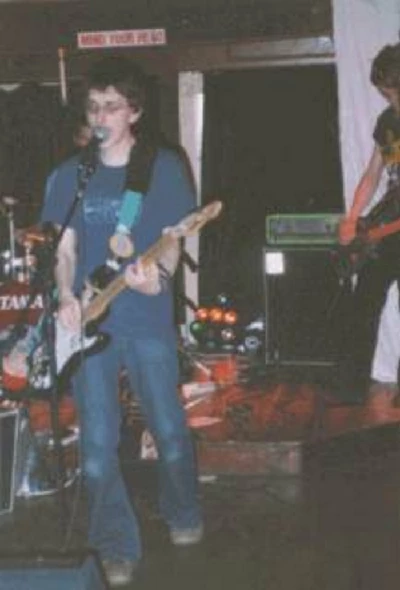 Norwich's Bearsuit are "musically unprincipled and inadvertently messy", but new writer Gary Wollen finds a recent London show to be "gorgeous, sublime and damn fine !"
Pennyblackmusic Regular Contributors
---