---
Random Number
-

Towards The Forlorn Society
published: 4 / 12 / 2003
---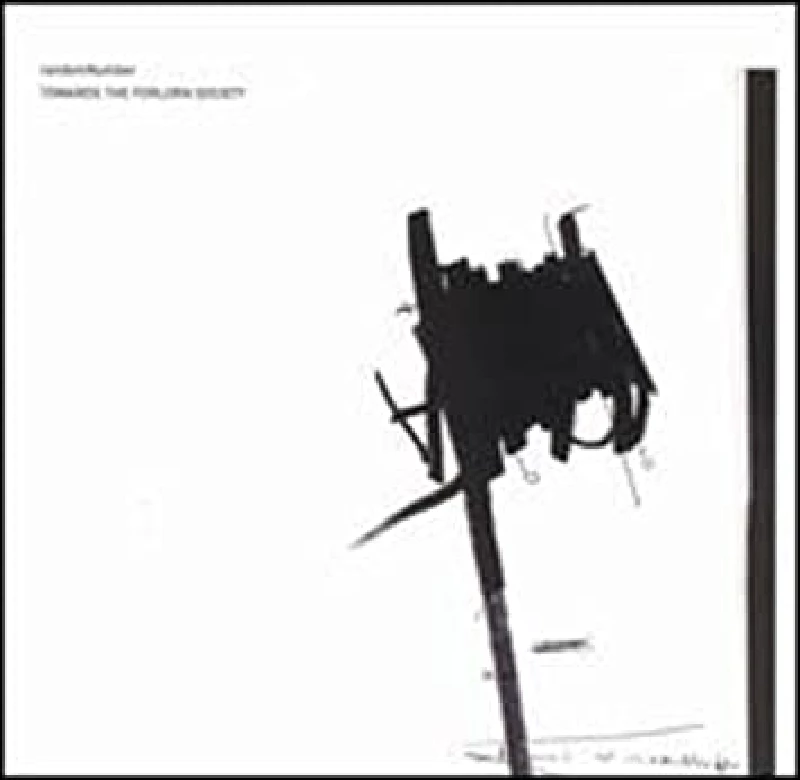 intro
Dark, but never depressing electronica from former member of Hood, Random Number
The loneliness that is inclined in the title finds an impressive impersonation in sound. On 'Towards A Forlorn Society' Random Number, a former member of Hood, combines whopping electronica with themes of desertion and desperation. Nostalgia, instead of melancholy, however, saves the album from becoming pure isolation with electronic instruments.   Yes - or should that be: No!? - it's a case where grimness beats griminess. There's a duel evolving and while spirits are lifted on the latter part of the album, the first bursts and spurts differ quite strongly from say, the composure of the sound of Hood. Anyone unfamiliar with the remote tranquility of Hood will not be surprised by these harsh, sharp noises.   Random Number however portrays this type of electronica differently though, since he's come from playing 'genuine' instruments and is not a sound programmer by nature. Amongst a variety of other instruments, the mellotron Random Number squeezes out on thematic tracks sound like stretched chords battling with sparse smotherings. Seemingly at first a twill of tweets and twatter, Random Number puts on layers that add a dimension at first unnoticed. The veil drops and gentleness enters the world of Random Number. 'Towards A Forlorn Society' is close to classic composing because of it sometimes deeply pessimistic texture. After several listens the unpolished numbers change to melodies with lots of disturbances on top. Blunt and honest, the album reflects a moody beauty.
Track Listing:-
1
Hold 1
2
The Instances
3
All Things Become History
4
Calculating A Hate/Love Threshold
5
Under Milk Wood
6
Base And Superstructure
7
Not Needing
8
Obligatory Exit
9
The Oresund Fixed Link
10
If It Escapes And Gets Out, Then What Do You Do?
11
I Have A Plan
12
Still Treading The Same Lanes As Last Year
13
Belligerent Refusal To Die
14
Hold 2
Pennyblackmusic Regular Contributors
---