---
published: 17 / 12 / 2001
---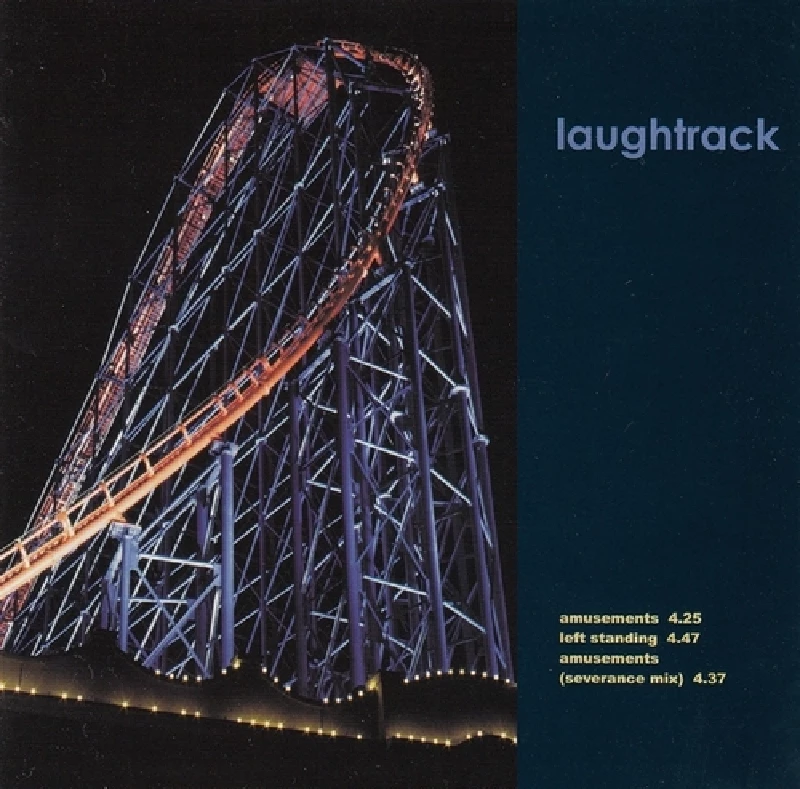 intro
'Amusements' isn't particularly amusing. It is instead an EP that makes you think a bit about music - it takes a sort of Northern Soul sound and crosses it with an industrial drum noise and dark soun
'Amusements' isn't particularly amusing. It is instead an EP that makes you think a bit about music - it takes a sort of Northern Soul sound and crosses it with an industrial drum noise and dark sounds, and then stirs it all up. According to the press releases, the lyrics are about the death of Western civilisation as we know it, and the band has "an agenda in an age of apology rock". It does, of course, beg the question why they are called Laughtrack and why do they have out an EP called 'Amusements', but never mind.... This intense CD sounds like a more industrial and a little less strange version of the Beta Band. Both the 'Amusements' track are great, and each have a pounding urgency to them. The music is quite gloomy , but I think that's the point. It's hard listening, but in the same way as Radiohead - music that sounds like genius but may just be too hard for me to understand at times. Expect more from Laughtrack - they are up to something, and it's fairly powerful.
Track Listing:-
1
Amusements
2
Left Standing
3
Amusements (Severence Remix)
Visitor Comments:-
1

Posted By: Ecra@soluecra.com, London, England on 01 Jan 1900
Absolute crap...
---
Pennyblackmusic Regular Contributors
---