---
Ben Bedford
-

The Hermit's Spyglass
published: 11 / 3 / 2019
---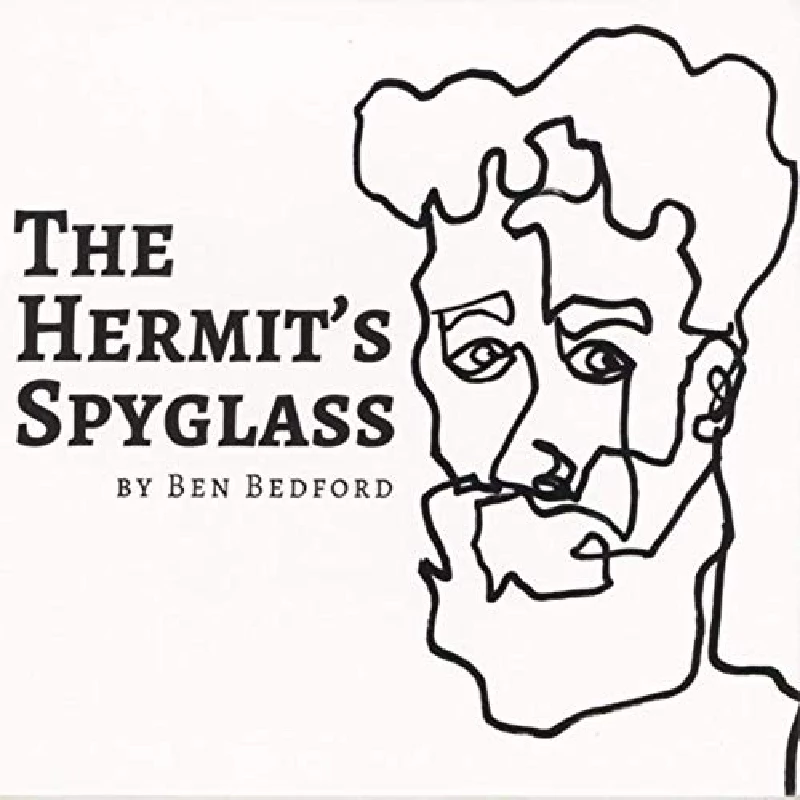 intro
Lyrical and intirguing if brief trip to the Prairie State with one man band Ben Bedord and his cat
It's nearly nine years since Ben Bedford was named as one of the '50 Most Significant Singer-Songwriters of the Past 50 Years'. That's quite a proclamation to live up to, not least because he was a mere three years into his career at that point. For the past twelve years he has recorded albums and played many notable venues across the US including The Bluebird Cafe in Nashville and Folkstage in Chicago. He lists literary idols including John Steinbeck and Toni Morrison amongst his influences, and it's not, therefore, a surprise that, despite the brevity of some tracks on 'The Hermit's Spyglass', which is his fifth album, he still manages to tell vivid stories. Ben Bedford has a cat called Darwin and we start their story on the Illinois prairie. 'Morning Rise' is a brief sleepy greeting to the day before this, All eleven tracks here are written and entirely performed by Bedford and flow together to paint an evocative picture of Americana life. We are invited to join Ben and Darwin as they sit and ponder. The guitar on 'Little Falcon' sparkles like sunshine on water. and 'Larkspur Awakens' is one of several songs which sing without lyrics. 'Coyotes' is my early favourite. The guitar has a more rock-like edge. He is hitting the strings with a little more controlled violence which contrast satisfyingly with his lyrical light touch. This album is spare and understated which gives it a grandeur all of its own. As 'Quiet On the Green Hill' plays out, I can feel both the heat of the Illinois sun and the cool afforded by a shady porch as we sit and survey the slope of the hill. It feels peaceful, This brief but unhurried journey we have taken together is intriguing enough to leave me wanting to hear what comes next. Ben will be touring the UK in October 2019.
Track Listing:-
1
Morning Rise
2
Little Falcon
3
Larkspur Awakes
4
Coyotes
5
Morning Coffee
6
The Hermit's Cat
7
The Mule and the Horse
8
Moon and March End
9
Thunderstorm
10
Morning Conversations
11
Quiet on the Green Hill
Band Links:-
http://www.benbedford.com/
https://www.facebook.com/benbedfordmusic
Have a Listen:-
interviews
---
Interview (2020)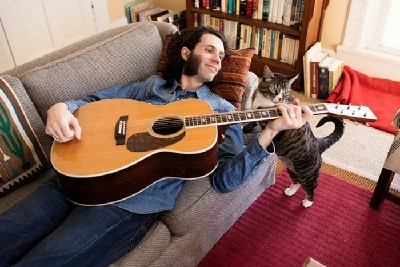 Singer-songwriter Ben Bedford has recently revisited three albums of storytelling folk with a new compilation. He tells Ben Howarth about the process of choosing the songs and how his musical influences have shaped a gradual change of direction on more recent albums.
reviews
---
Portraits (2020)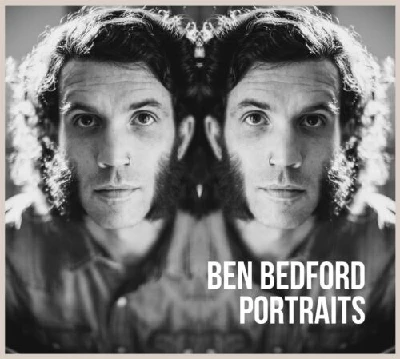 Storytelling folksinger Ben Bedford compiles some of the best tracks from his first three albums, which serves as a reminder of just how compelling a songwriter he is
Pennyblackmusic Regular Contributors
---