---
published: 25 / 9 / 2018
---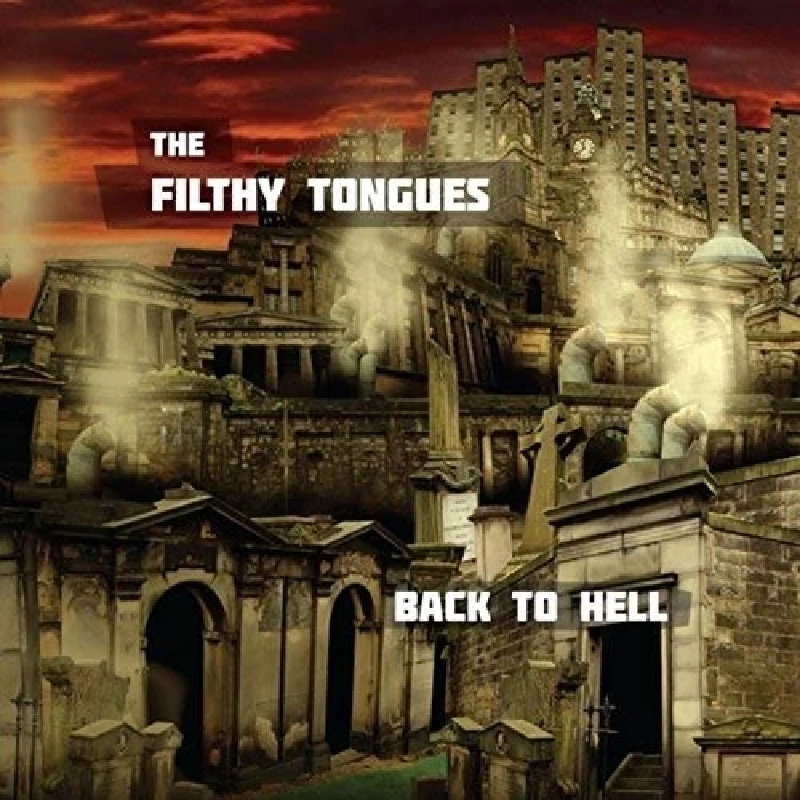 intro
Irresistible second album in trilogy from former Goodbye Mr Mackenzie members the Filthy Tongues, which focuses on the dark undersurface of their native Edinburgh
In the late 1980s and early'90s, Edinburgh-based group Goodbye Mr Mackenzie were a ubiquitous fixture on the gig circuit in Scotland. Despite a commitment to hard graft that would've given James Brown a run for his money, the group never quite broke through to mainstream success, although keyboardist Shirley Manson was later to achieve great success with Butch Vig's chart-conquering project, Garbage. Goodbye Mr Mackenzie's core trio of singer/guitarist Martin Metcalfe, bassist Fin Wilson and drummer Derek Kelly have been playing together for donkeys' years, but their current incarnation as The Filthy Tongues seems to have really struck a chord with audiences and the music press alike. 2016's 'Jacob's Ladder' album saw the trio beat Nick Cave and the Bad Seeds at their own game on a viscerally authentic concept album exploring the seamier side of Scotland's capital. That album was the first part of a trilogy focused on the underbelly of Edinburgh and in particular its vibrant bohemian quarter, Leith. With the release of part two of the trilogy, The Filthy Tongues have raised the bar considerably. 'Back to Hell' is an impressionistic song cycle onto which the listener will project their own interpretation, as the album's phantasmagoric narrative treads the borders between our interior and exterior worlds. Throughout its eight swaggering tracks, the album is characterised by Wilson's rolling bass grooves and Kelly's spare drumming, freeing up Metcalfe to conjure intense atmospherics with judiciously struck chords and half-spoken, half-sung baritone vocals. Album opener 'Come on Home' grabs the listener by the lapels and doesn't let go, right from Metcalfe's growled intro, "They call me Alexander, and I like what I see…" Perhaps the line is a reference to the sensational Mr Harvey, as 'Come On Home' sounds rather like the late, lamented Alex night-tripping with Dr John in Gris Gris mode. A louche piano motif (Metcalfe and Kelly share piano credits on the album) accentuates the track's opiated N'awlins vibe, while the expansive sonics invite comparisons with Jason Pierce's Spiritualized. Having played together for decades, Metcalfe, Wilson and Kelly operate as a Cerberus-like unit, implacably confident in their ability to run the hoodoo down in pursuit of their collective muse. 'The Ghost of Rab McVie' benefits from gorgeously edgy fiddle-playing by Susannah Clark, married to an almost symphonic groove that brings to mind ex-Bad Seed Hugo Race's recent work. Kelly's percussion is, as always, a masterclass in ego-free understatement. The title track follows, a hallucinogenic fever-dream set to a driving rhythm, which tumbles into the compelling Beefheart-meets-Kurt Weill lurch of 'Mother's Got a Knife', the final track of side one if you're listening to 'Back to Hell' on vinyl. Side two kicks off with 'Leper Town', the Kurt Weill vibe of the previous track remaining, this time marbling a sweeping Jimmy Webb-style arrangement. Metcalfe returns to a growling vocal over a carnal, sleazy-listening backing on 'Carlos the Jackal', the unsettling atmosphere continuing throughout the cocktail-jazz-from-Hell of 'Who Are You'. Final track 'Take It' features a trembling, almost Celtic melody as the protagonist appears to slip into the void, recalling Sinatra's lyrical disappearing act on his favoured set-closer, 'Angel Eyes'. 'Back to Hell' is an assured statement by a band who have hit a peak and show no signs of letting up. Metcalfe, Wilson and Kelly are exploring the territory that used to be the domain of Jackie Leven: the dark corners of the male psyche. New fairy tales for hard men, perhaps. With irresistible hooks and melodies snaring the listener from start to finish, these beautifully crafted songs are built to last and will reward repeated listening. Scottish Album of the Year? Place your bets now.
Track Listing:-
1
Come on Home
2
The Ghost of Rab McVie
3
Back to Hell
4
Mother's Got a Knife
5
Leper Town
6
Carlos the Jackal
7
Who Are You?
8
Take It
Band Links:-
http://www.isaandthefilthytongues.com/
https://twitter.com/filthytongues
https://www.facebook.com/Isa-the-Filthy-Tongues-144934250476/
interviews
---
Interview (2016)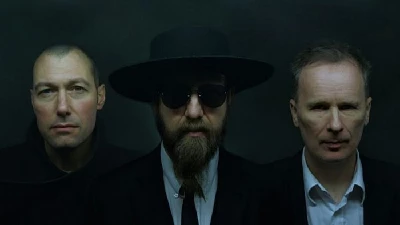 John Clarkson speaks to Derek Kelly, the drummer with Edinburgh-based alternative rock trio the Filthy Tongues, about 'Jacob's Ladder', their debut album, which examines the hidden under surface of their native city
live reviews
---
African Caribbean Centre, Glasgow, 1/11/2014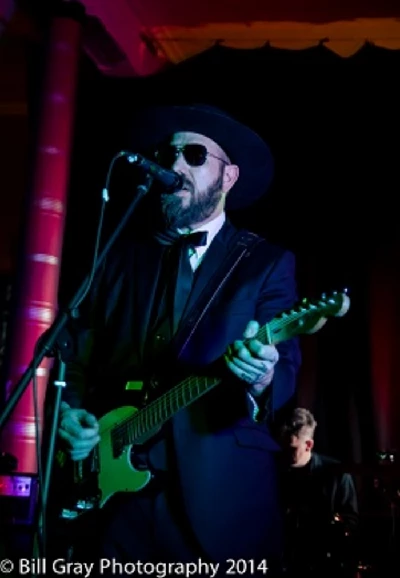 Tony Gaughan watches the Filthy Tongues, in their first show in nearly three years, play several of their classic Goodbye Mr Mackenzie and Angelfish hits in a brilliant show at the African Caribbean Centre in Glasgow
reviews
---
Jacob's Ladder (2016)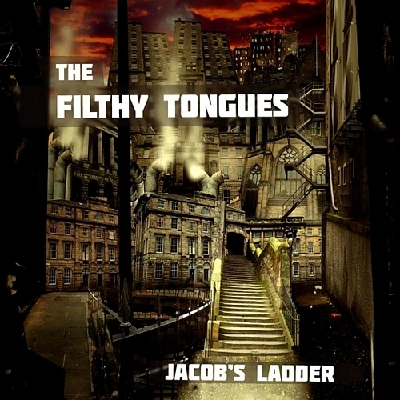 Thought-provoking debut album from former Goodbye Mr Mackenzie and Angelfish members the Filthy Tongues, which examines the darker side of Edinburgh
related articles
---
Filthy Tongues: Interview (2016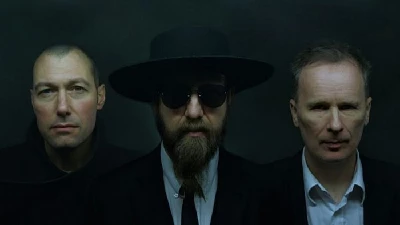 John Clarkson speaks to Derek Kelly, the drummer with Edinburgh-based alternative rock trio the Filthy Tongues, about 'Jacob's Ladder', their debut album, which examines the hidden under surface of their native city
Pennyblackmusic Regular Contributors
---