---
published: 20 / 8 / 2005
---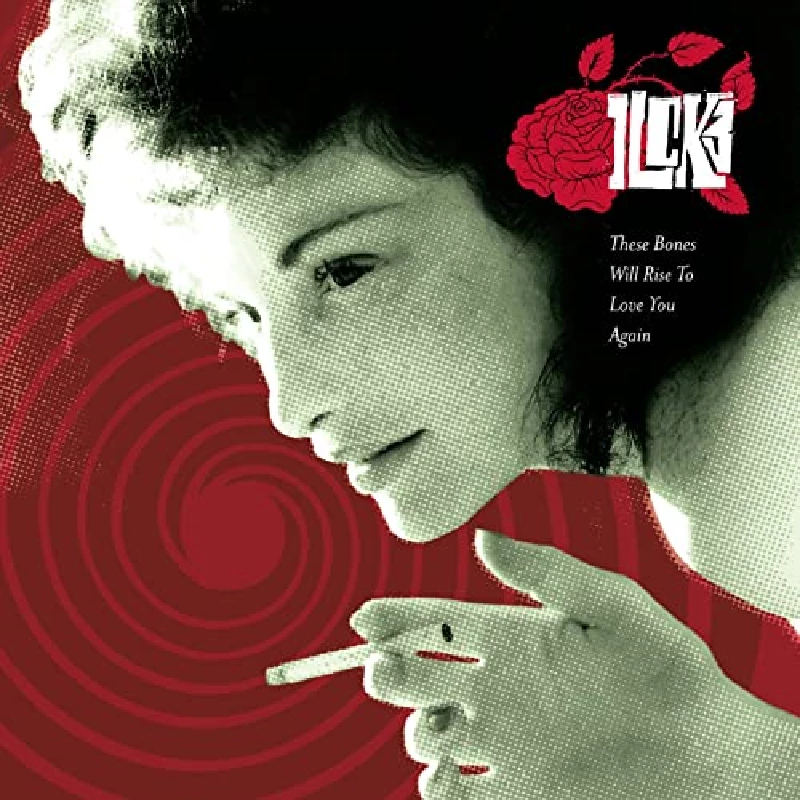 Label: Tee Pee
Format: CD
intro
Dark latest album from Alabama blues punks Immortal Lee County Killers, given a psychedelic twist by the addition of an electric piano and organ
The third incarnation of the Immortal Lee County Killers is an expanded one, with the electric piano and organ sounds of Jeff Goodwin (Goodwin has now been replaced by John Wesley). 'These Bones Will Rise…' features great re-workings of two tracks from their previous studio/live EP 'Love Unbolts the Dark' – the classic 'Boom Boom (yeah yeah)' and 'The Damned Don't Cry'. The dirty sounding keys compliments the band's fuzzed up blues perfectly; none of the band's trademark griminess is lost. What it has given the Immortal Lee County Killers is a slight Doors-esque element to their sound, an undercurrent of dark psychedelia which floats along through these 11 tracks. Opener 'Turn On the Panther' sets the tone for most of the album, a ferocious blues with only original member Chetley Weiss delivering his lines in a style that brings to mind Mark Arm of Mudhoney. 'Revolution Summer' recalls the Jon Spencer Blues Explosion at their very best, while 'Blues' slows the pace a little, and Goodwin's organ is brought to the foreground. The influence of the Doors really comes through on 'Airliner', though Weiss' southern howl could never be compared to Jim Morrison's deep crooning. 'Stitched in Sin' is a gentler acoustic blues, but still manages to retain a punky energy. Like their previous albums, the last tracks are gentler, slightly gospel-influenced tracks. 'Lights Down Low' is a shimmering, simple, surprisingly summery song, while 'No More My Lord' is Weiss singing a cappella, with just a steady beat to accompany him. This is really more of the same brilliance from the Immortal Lee County Killers, but the addition of keys to their sound has really given them that extra something.
Track Listing:-
1
Turn On The Panther
2
Revolution Summer
3
Blues
4
Boom Boom
5
Airliner
6
Stitched In Sin
7
The Damned Don't Cry
8
Wide As The Sky
9
Sonic Angel
10
Lights Down Low
11
No More My Lord
interviews
---
Interview (2005)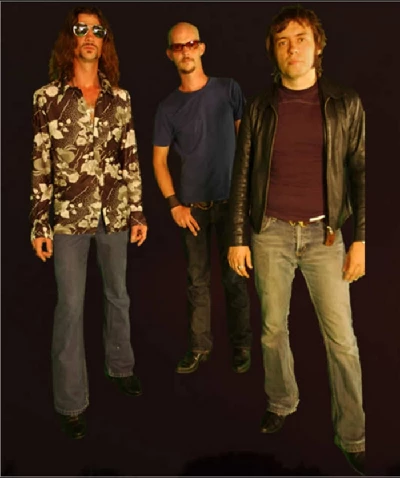 Now in their third incarnation the Immortal Lee County Killers have just released a new album 'These Bones Will Rise to Love You Again'. In London Mark Rowland chats to singer Chetley Weis about it and the jazz greats.
live reviews
---
Spitz, London, 15/9/2005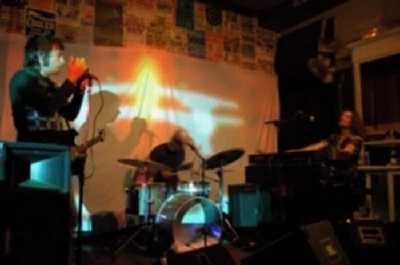 At the London Spitz Jamie Rowland enjoys a fantastic set from American blues punks the Immortal Lee County Killers, but finds his activities curtailed by the venue's late licence
Pennyblackmusic Regular Contributors
---