---
Calvin
-

Last One to Drop
published: 17 / 12 / 2001
---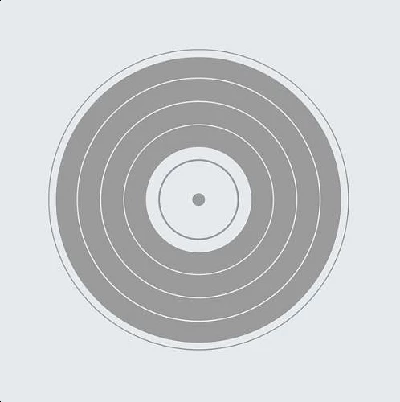 Label: Calvin
Format: CDS
intro
New Edinburgh band Calvin features in its line-up several long-serving members of the Scottish independent music scene. The band's three song second EP 'Last One to Drop' is primarily a demo, but the
New Edinburgh band Calvin features in its line-up several long-serving members of the Scottish independent music scene. The band's three song second EP 'Last One to Drop' is primarily a demo, but the four man group have also been selling copies at gigs and also on their website. It is a band rule to make each new song they have recorded or written different from anything they have tackled before, and 'Last One to Drop', is a powerful amalgamation of several different contemporary sounds. The opening track 'I Can't Sleep' is reminiscent with its strident, jangly guitar and drumwork of the melodic pop of REM, while singer Neil Colquhoun's fragile and nervously energetic David Byrne-style vocals capture, with dark humour, the paranoia and anxiety of an insomniac caught awake in the middle of the night as his girlfriend sleeps behind him.The second song 'What's Going On ?' is the band's 'Lucy in the Sky of Diamonds' and psychedelic in its overtones, tells of an imaginary perfect day in which Xmas, sweet smells, the seaside and a new romance are all merged together. The final song 'Why Not Try' is a soft, thoughtful country rocker and telling of the collapse of a love affair, puts a new twist on an old theme in that its narrator, rather than bemoaning the end of the relationship, is pleased and delighted.These are strong songs, artfully crafted and performed, and Calvin deserve a wider audience.
Track Listing:-
1
I Can't Sleep
2
Whats Going On
3
Why Not Try
Visitor Comments:-
55

Posted By: Ross.young@firrhill.edin.sch.u, Firrhill on 01 Jan 1900
This song is an insperatonal piece of music which will never go out of fashion. This music could have been downloaded off the internet by that genius of computing Mr 'Brian' Clark (aka clarky boy) who is an insperatonal teacher who taught me nothing. The other guy are cast into insignificance by this piller of absolute holyness. This man could be god on earth. Ross Y
---
10

Posted By: God, Heven on 01 Jan 1900
Cool
---
interviews
---
Interview (2002)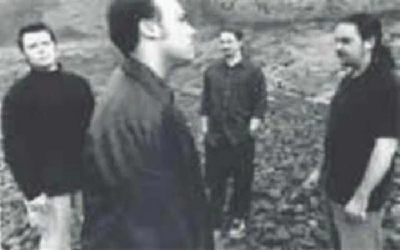 Calvin have a history of being accident prone. The up-and-coming Edinburgh band returned recently to live work after a two month enforced break during which the group's vocalist and guitarist, Neil
reviews
---
International Spy Club (2003)
Third EP from Edinburgh band Calvin, which 'shimmers with an epicness that slots a gap between Grandaddy at one level, and Mercury Rev and Coldplay at others'.
Pennyblackmusic Regular Contributors
---